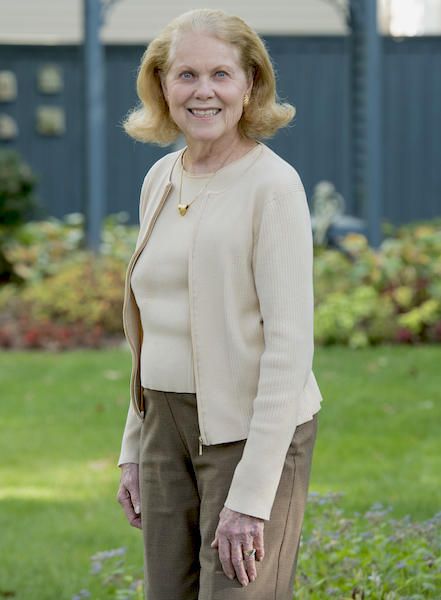 Mary Greenlee
Author, Coach & Speaker
Mary Greenlee says "My life changed in a new direction after the sudden death of my husband.   I began working with 5 friends to develop Transition Times, whose Mission is to empower people to be ready for the inevitable changes that life brings.  The Life Facts Book is designed to inspire people to organize and make accessible the fact of their lives." Mary has learned firsthand that life is uncertain, and being prepared with current, comprehensive facts during times of transition is so important to successful transitions.
Mary has had a diverse professional path that has led to her success as an author, coach and speaker. She graduated from Denison University with a B.A. in Communications and began teaching Public Speaking, Theatre and Freshmen English in Northern Virginia."
Mary received her Master's in Theatre Direction at Wayne State University. In 1987 she became the 1st Coordinator/Manager of the innovative, federally funded, Safe and Drug Free Schools Consortium, serving all schools in Franklin County, Ohio. Mary also owned The Dublin Peddler, a home craft show that started with 25 exhibitors in her home in 1974 and ended 13 years later with 150 exhibitors at two National Guard Armories.
Author
Mary's story compelled her to write the Life Facts Book, to help people prepare for when emergencies happen, and other life changing events occur. Be Prepared for Life When "IT" Happens is the guiding principle of her comprehensive life facts management system.
Coach
Mary coaches both groups and individuals and guides them through the process of completing the Life Facts Book. Both in-person and virtual groups can be arranged. When groups of 6-10 participants are arranged by an individual, the person who arranges the group is invited to attend the course for free, including all materials. 
Speaker
Mary is available as a speaker, in person and virtually, for a variety of topics related to empowering people to be prepared for life's inevitable times of transition. Topics include: Health Information at Your Fingertips, "Grab & Go" Bags for Medical Emergencies, Identifying and Recording Your Important Papers – Legal and Financial, Gathering Personal & Family Information – What You Need to Know, Preparing Final Arrangements Ahead of Time. Other topics are available upon request.